Founded in 1992 by Pietr Volejnik, ATEC brings to the world of ULM innovative technological solutions to develop and produce aircrafts with exceptional performance. Thanks to its recognized expertise in the field of composite construction, ATEC offers a high-end flight experience, combining comfort and safety. Distributed in France by ATA DISTRIBUTION, discover the new generation of low-profile ULM wings.
321 FAETA NG : the ultralight last generation
The FAETA NG is the "challenger" composite / low-wing carbon ULM with a wide range of use. This new FAETA NG is exceptional in its flight characteristics, it has no competitor in its category for the moment. Much more manageable, it is also more stable with immediate reactions to control.
321 FAETA : aerodynamic and elegance
This low-wing tandem is designed after the legendary 122 ZEPHYR. Its aerodynamic design and performance can make it feel like it belongs to the heavy aircraft classes, but the 321 FAETA is nevertheless part of the ultra-light thanks to its high quality carbon technology, which guarantees excellent resistance characteristics.
122 ZEPHYR : the legendary
Appreciated for its fine and classic steering, its large glass roof, its cabin comfort and low operating costs thanks to its 80HP engine, the ZEPHYR has become a reference for the ULM schooling. Over time, it still retains its dominant position in the ultra-light aviation market because of its quality and attractive design.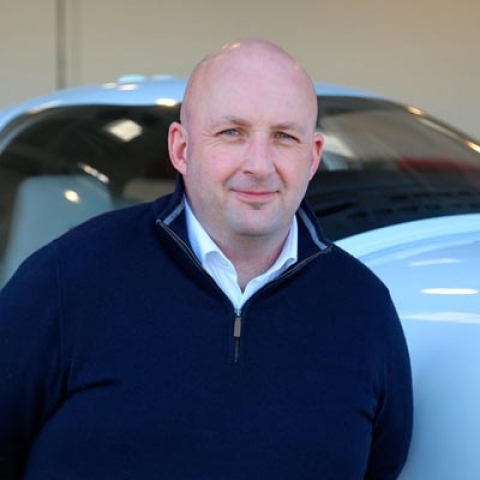 ATEC BY PELLETIER
ATA DISTRIBUTION has become a reference in the ULM sector. We are proud to distribute aircrafts like the 321 FAETA NG and the 122 ZEPHYR, and we take pleasure in marketing these aircrafts with the same conviction: to offer our customers to discover and contemplate the world like an eagle.
Towing version of 321 FAETA